Game Innovation Lab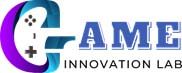 The Game Innovation Lab is a hybrid educational practice hub and innovative research unit that encompasses a curricular initiative by Alfaisal University meant for advancing the learning experience to focus on game research and advancing innovative game design and development. Alfaisal's Game Innovation Lab aims to explore the possibilities of play and enable game creators to drive real-world change using games that help people to learn, improve their communities, and contribute to make the world a better place.
The lab is part of Alfaisal's AI Research Center in the College of Engineering and was established to help students and scholars in investigating the expressive and strategic potential in games through interdisciplinary study that intends to define a novel gaming perspective and research domain in our local context. For that, Alfaisal's Game Innovation Lab offers an equipped game studio with gaming workstations and complete lab setup with advanced emerging technology that can serve in building interactive gamathons, game jams, research initiatives, and games operated jointly between Alfaisal University and other partners and external stakeholders, who are interested in exploring how gaming technologies might be used in serving their applied domains.

Alfaisal's Game Innovation Lab can effectively provide a space for designing innovative prototypes, explore various techniques for building effective games with physical graphics and animation in the educational, healthcare, entertainment, and even strategic sectors. It also contributes towards knowledge sharing on social and individual effects of digital games on daily activities using advanced technologies like Virtual Reality (VR) and Augmented Reality (AR) technologies and gaming robotics.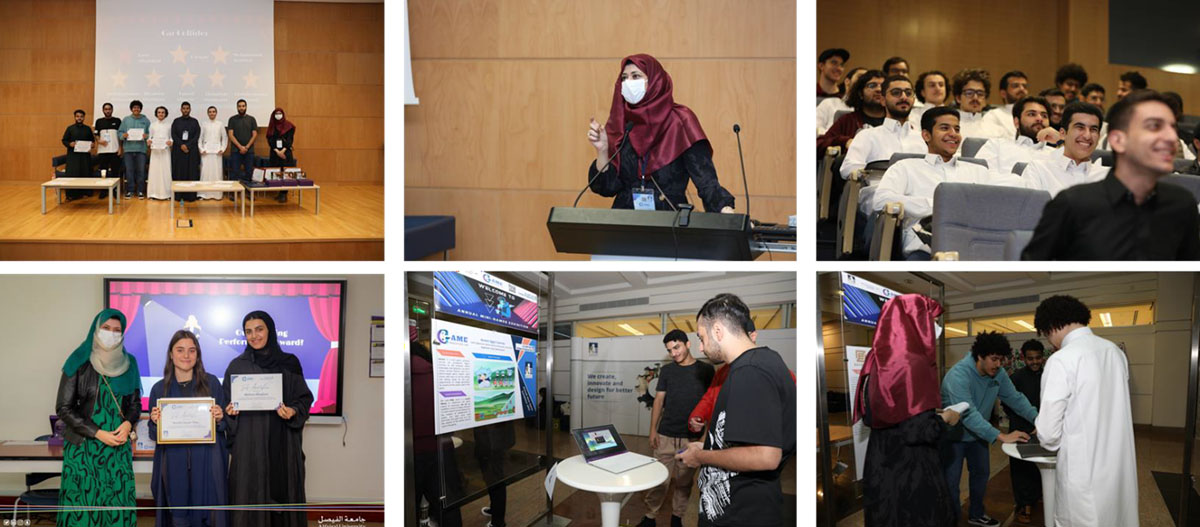 In 2022, the lab introduced a new theme for driving interest in this applied domain focusing on pre-collegiate students at the "Apps & AR Games Developer" track this summer in AUEP program. For more details, please check: https://auep.alfaisal.edu/apps-ar-games-development. Furthermore, the game lab participated in the Gameathon, that took place at Alfaisal University and gathered around 10000+ serious games development enthusiasts during summer 2022. In addition, game innovation lab participated in AI summit introducing 30 innovative game poster ideas and launched the annual mini-games exhibition and students' competition for the first time in Saudi universities and was open to 100+ visitors and reflected 94 sophomore students' work on developing 17 mini-innovative games and posters during Fall 2022. The lab is currently undergoing the following capstone projects below the serious games for society services umbrella:
LexiaQuest: VR Game for Dyslexia Screening
BugsExplorer: A 2d/3d and VR Educational Game for Coding Bugs Detection
DebuGame: Interactive Virtual Reality Game for Novice Coders

Check our game lab's gallery from past event during 2022 here and the completed projects demos here. The lab also supports 2 students' studios at Alfaisal. If interested in joining us, knowing more about our current game projects, and taking part of upcoming projects or events as volunteers or sponsors, please contact us at gamelab@alfaisal.edu
Game Innovation Lab Team
Lab Director: Eng. Hoda Elsayed
Lab Affiliates: Eng. Ahmed Hamidalddin (PI), Dr. Areej Al-Wabil (PI), Dr. Mohamed Bahloul (PI), Eng. Aram Monawer (PI)
Student Affiliates: GDC Co-founders (Abdullah Adam, Faisal Aldubaib, Faisal Alotaibi)